The Journey Trainings
The most renowned self-healing training in the world.
Is The Journey right for you?
Let's jump on a call to see if The Journey Training is a good fit for you at this time in your life.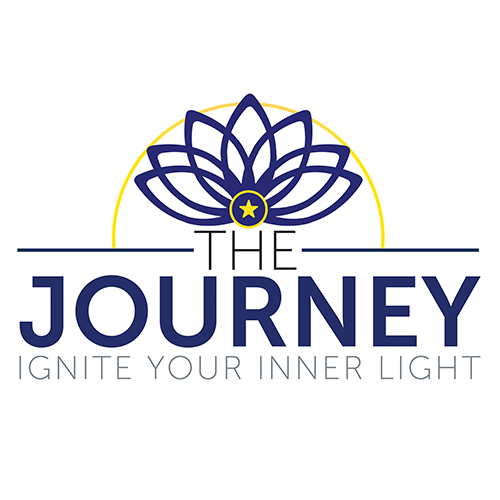 The Journey takes you to a deep inner experience, a deep clearing and shake down, utilizing proven modalities tested in over 25 years of trainings to wipe away the dust of beliefs and limitations that has attached to your conscious and unconscious mind that has held you back from your true potential, and have the courage to live the life you know you deserve.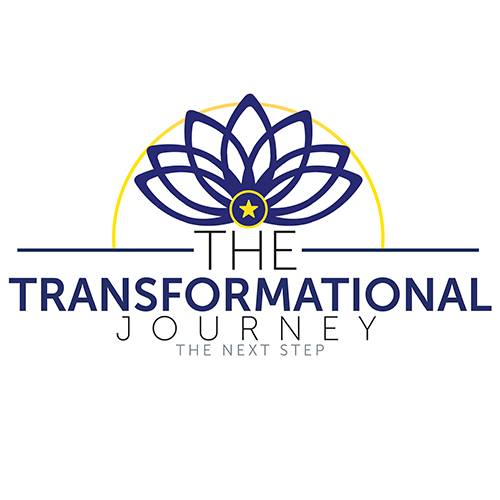 This level ll training provides you with tools to heal from the inside out by purifying blocked emotions stored in your heart and detaching yourself from preprogramed thoughts and reactions from your past experiences. The Journey Level l is a prerequisite for this training.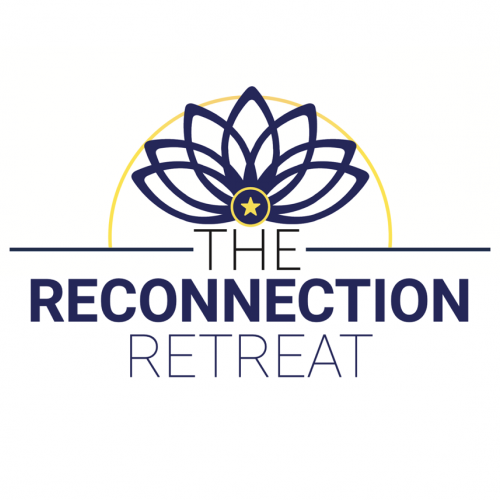 This is a fully inclusive and immersive, wellness retreat where you will experience lasting impact feeling renewed, strengthened and rejuvenating, at a weekend result-driven retreat where you will leave feeling RESTORED and ALIVE again at a level that will blow your mind.
no prerequisite required
Frequently Asked Questions
What Our Graduates Have to Say