Contact Us
Your voice matters.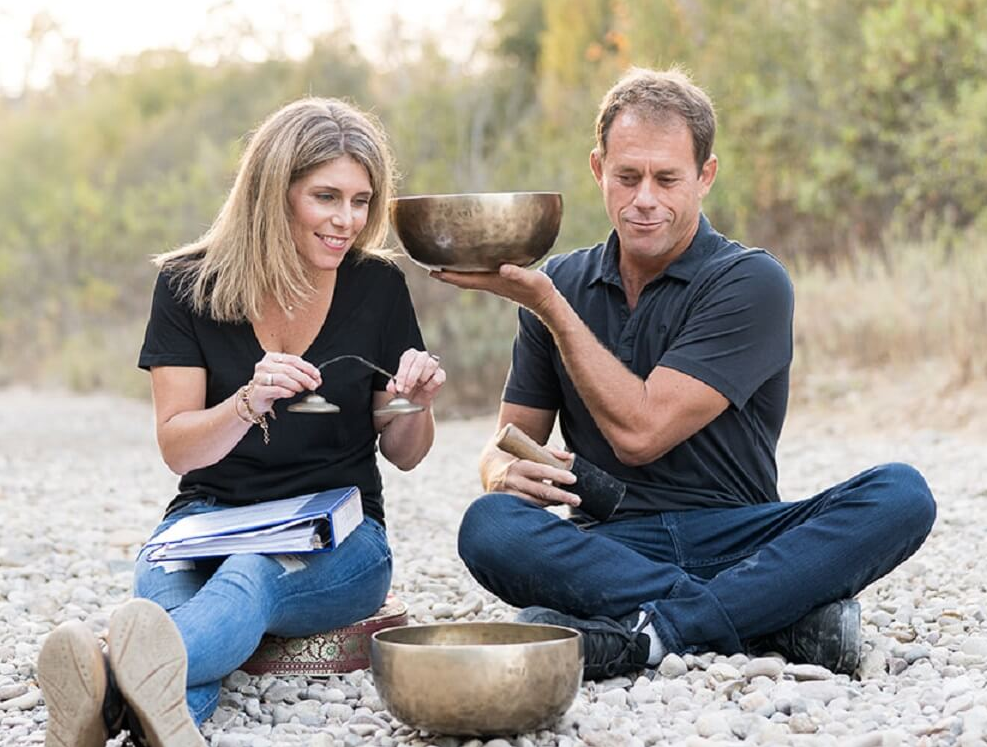 If you have any questions about our trainings or coaching, or you just want to share your joy with us, we would love to hear from you.
Please fill out the form below and send us a message. We do read every email. We may not be able to respond to every email, and unfortunately we are not able to answer personal health questions.
Love to all,
Colin & Kerry Smith
Your Facilitators
Meet the light and the rock behind awakening trainings.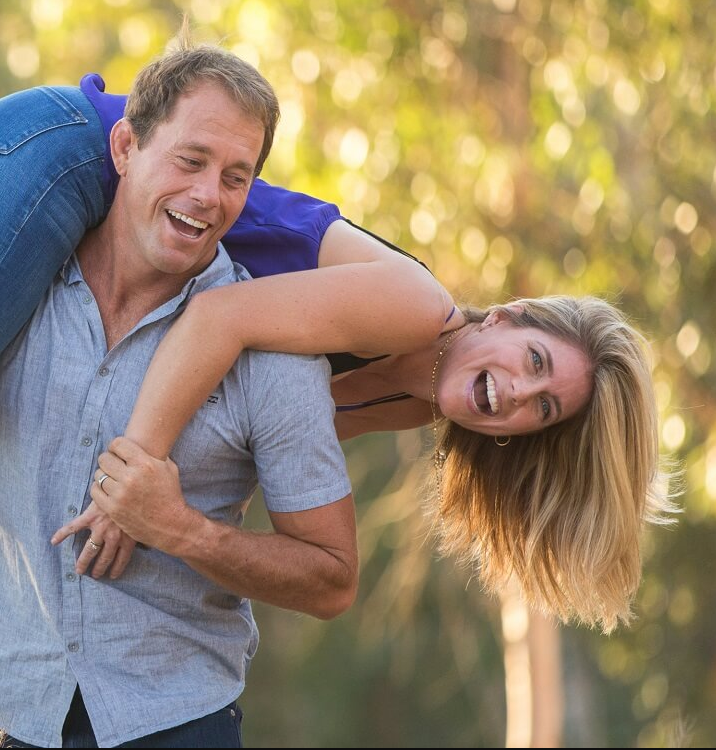 Kerry and Colin Smith believe everyone deserves to be happy and it is everyone's birthright to live a life that cultivates inner happiness, one that comes from within and could never be fulfilled with outward desires. It is only filled with inward clarity, stillness and passion for growth, ignited by one's own inner wisdom. They have Instilled the importance of inner peace and wisdom in the reality of their daily lives and has devoted a deep meditation practice twice a day as part of their very rigorous spiritual routine for the last 26 years.
Frequently Asked Questions
What Our Graduates Have to Say