Kerry and Colin have long embraced the knowing that it is our responsibility and birthright to love our life and be happy. It is their goal at The Awakening Trainings to help you unlock your inner light and lead you to a path of cultivating self love to live a meaningful life and inner strength to have the vibrancy in your daily life. A life that awakens you to your inner truth so that you experience deep connection in all your relationships and reach a life of infinite potential.
They believe in your innate true power to heal from within. They witnessed this gift when their son was born with mental and physical challenges and this experience led them to earn the expertise in a variety of different proven healing modalities since 1998 and have become renowned in the world. They have trained with:
Brendon Burchard
Judith Kravitz
Michael Singer
Paramahansa Yogananda's Work
Robbins-Madanes Training
Roger Love
Senuri Zavala
How The Journey Began
Their entire life direction changed in 2002, after Kerry's mom attended The Journey (then called Source Seminars). They were amazed at how much one could enhance their life from a place of mediocracy to sustainable vibrancy throughout her life in such a short period of time. They witnessed a change that came from a place of interior being, not exterior knowing. After they attended the Journey themselves and attested to the gift of this WORK into their daily lives, and being devoted to a deep meditation practice twice a day as part of their very rigorous spiritual routine since the late 90's, they experienced that when we clear the mind from the external, and unlock inner wisdom, we access our inner truth and ignite a path to live a meaningful life. One of the most profound realizations for them in doing this work was, happiness is an inner experience only one can maintain and create from within, while the world and the people in it are free to unfold and exist as they are.
The original training was developed in the early '90s and was run by multiple spiritual leaders. In 2018, Colin and Kerry were hand-picked to carry on the torch of transformation that it brings and they took it with deep honor, reverence and dedication in their mission to help you re-ignite your inner burning desire to expand & live a fulfilled life offered in this world-renowned training now called The Awakening Trainings.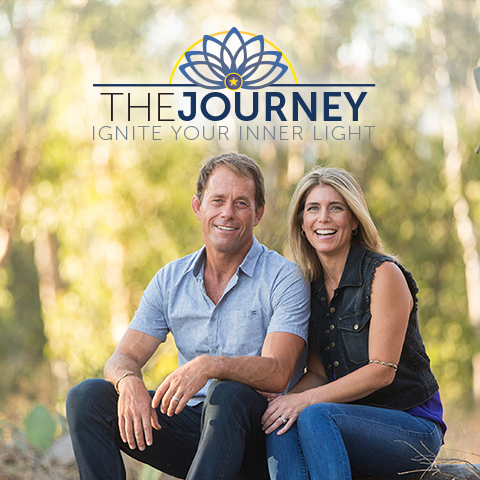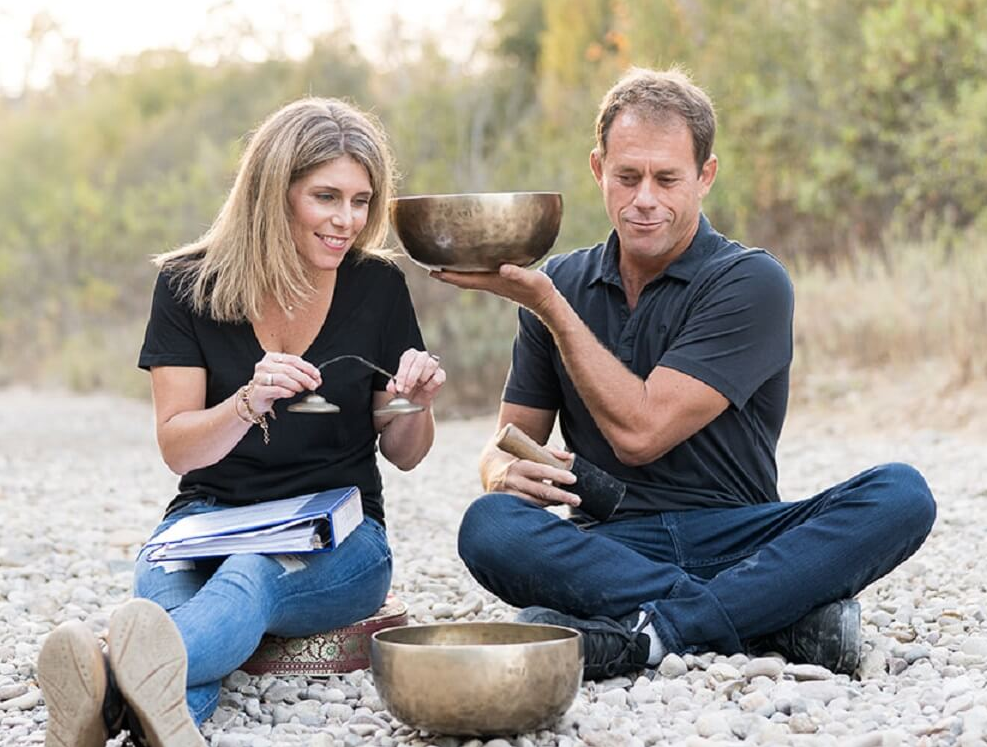 Your Facilitators
Meet the light and the rock behind awakening trainings.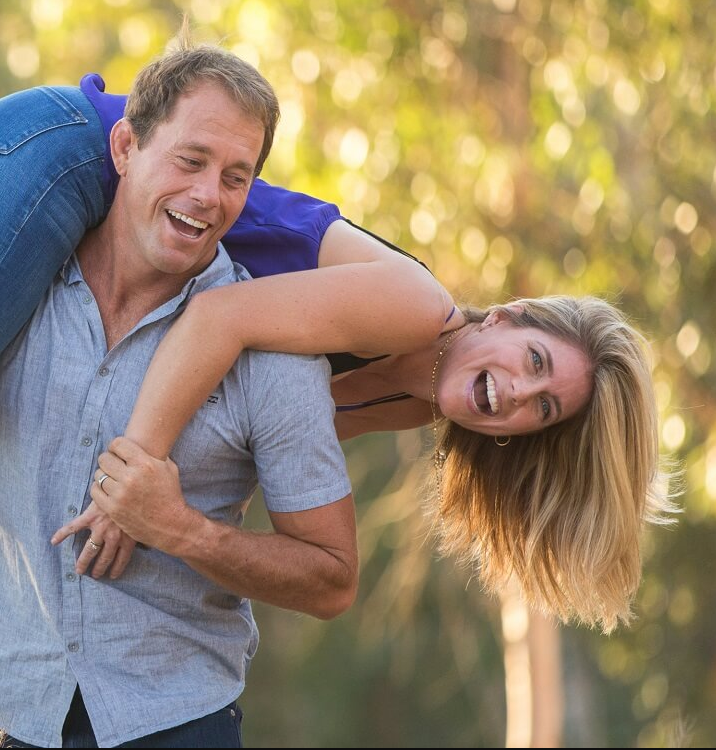 Kerry and Colin Smith believe everyone deserves to be happy and it is everyone's birthright to live a life that cultivates inner happiness, one that comes from within and could never be fulfilled with outward desires. It is only filled with inward clarity, stillness and passion for growth, ignited by one's own inner wisdom. They have Instilled the importance of inner peace and wisdom in the reality of their daily lives and has devoted a deep meditation practice twice a day as part of their very rigorous spiritual routine for the last 26 years.
Frequently Asked Questions
What Our Graduates Have to Say