True wisdom is ignited from within.
The Journey takes you there.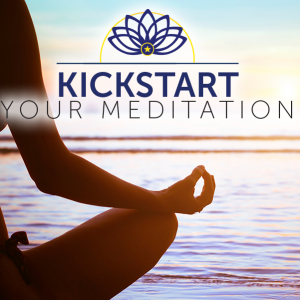 Kick Start Your Meditation for FREE!
Audio Guided Meditations for 30 days
Promotion active for new subscribers only.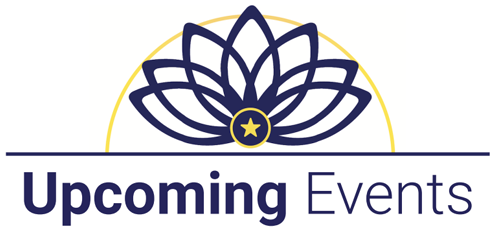 • FREE Sound Bath - 12/8/2021
• Mastermind - 1/2/21
• Create a Life Blueprint for 2022
(Live event) - 1/15/21
View More Events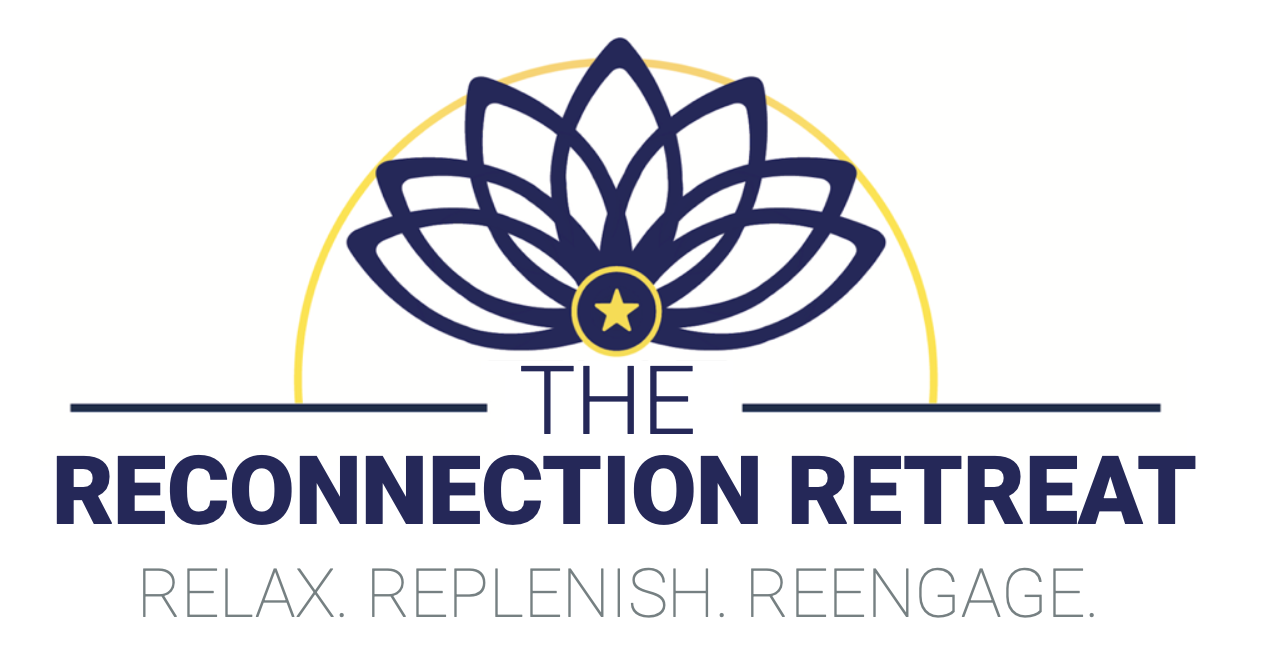 A self-care, result driven retreat weekend to re-energize, so you can live with more meaning, connection, and vibrancy.
The Awakening Trainings are a personal development courses unlike any other service you will find anywhere in the world.
Utilizing proven modalities tested in over 25 years of trainings and validated by every one of our graduates, Our trainings offers the opportunity to up-level your life and perspective and to reset your foundation to one of wholeness and wisdom.